Home

/

Stock Size Cartons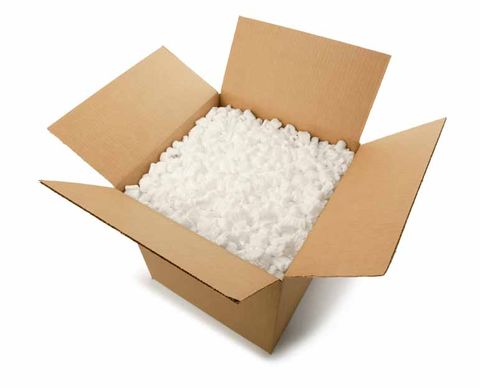 Stock Size Cartons
Description
Stock Size Cardboard Boxes
Our stock size cardboard boxes are the perfect solution for a wide variety of packaging needs. Our boxes are tough, heavy duty, and are supplied flat-packed so you can store them anywhere.
We offer a variety of stock sizes to choose from, including:
SSTHERMS and SSTHERML: Heavy duty freezer grade boxes
SSARCHIVE: Heavy Duty diecut archive box perfect for file storage
SSTEACHEST: Strong twin cushion board
SSBX1, SSBX2 & SSBX3: Small diecut 'mailer' boxes for smaller items
We also offer custom made cartons to your specifications, as well as printed boxes with your company name on it.
Contact the office for bulk buys of 500 plus.
Here are some of the key benefits of our stock size cardboard boxes:
Tough and heavy duty
Supplied flat-packed for easy storage
Variety of sizes to choose from
Custom sizes and custom printed options available
If you are looking for a reliable and versatile range of cardboard boxes, then our stock size boxes are a great option. They are perfect for a wide variety of packaging needs, and we offer a variety of sizes and options to choose from.